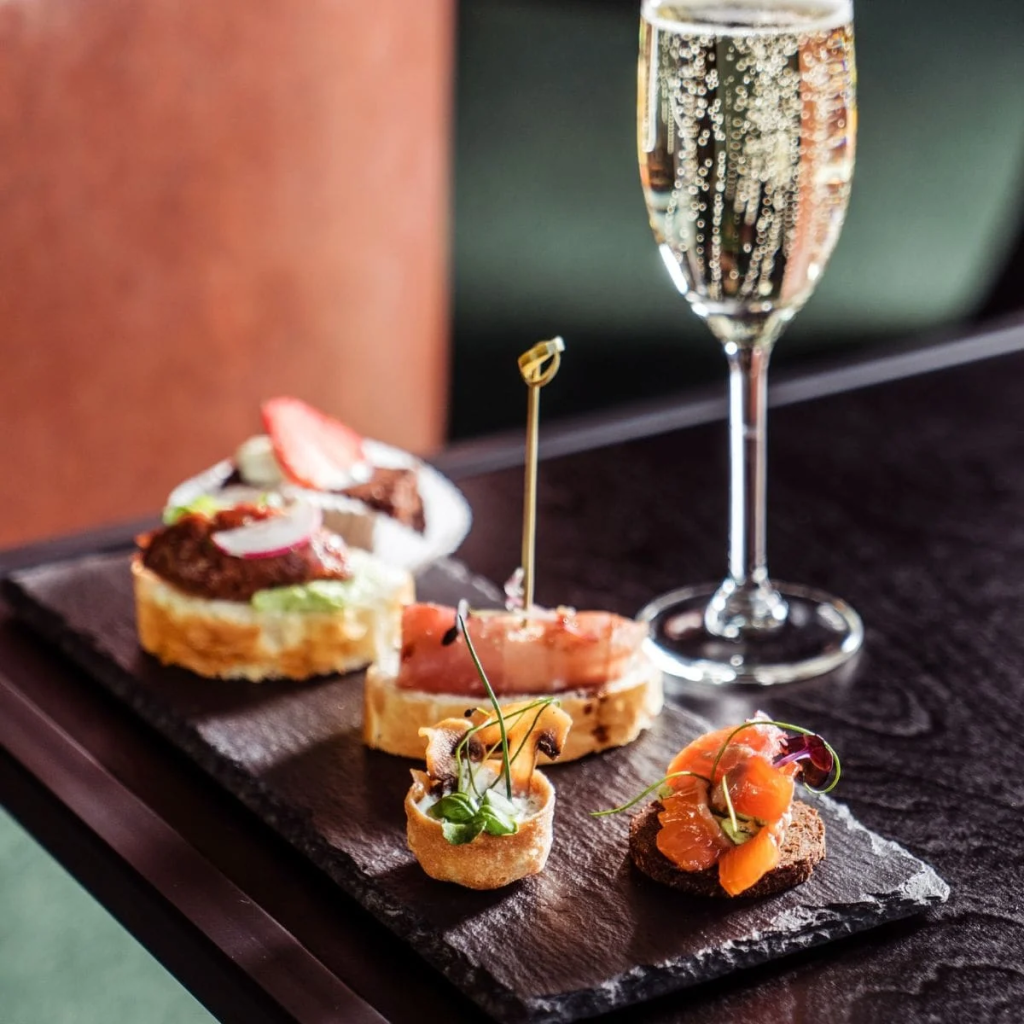 Cheese Lovers unite!
The Queso Diego Anniversary Party is one week away on Tuesday, February 21st. Get your tickets. You won't want to miss this one! This is a ticketed event and tickets must be purchased in advance.
Note: this event takes place in lieu of our normal monthly meeting. Regular meetings will resume in March.
Festivities will begin at 6:30 at the Marina Village, which is near SeaWorld.
The address is: 1936 Quivira Way, San Diego. The event will be held in the Terrace Room in Building G.
There is still availability for this event, so we are opening the opportunity to bring extra guests if you wish. The price is $30 for members and $30 for guests.
This year's 12th Annual Anniversary party will not include the usual pot luck. Instead appetizers and bubbly will be provided to enjoy prior to the Cheese and Bubbly pairings. There will be a wide range of tasty offerings being prepared by the board members ranging from Koobideh Wraps to California rolls. Desserts will be provided at the conclusion of the pairings.
Once again, we have some great pairing combinations this year ranging from a Japanese sake pairing to a Sweetheart cocktail pairing. It should be a great experience and a ton of fun, so get your tickets while you can.
Here is the link to Queso Diego membership page which can direct you to PayPal to pay for either 2023 membership OR 12th Annual Anniversary Party:
https://quesodiego.org/about/membership/
NOTE: there is an additional $1 charge to pay PayPal versus cash.
Please put in PayPal notes section "what payment is for?" & if for household "who the second person is?
Can't wait to see you there! Cheers to the 12th Anniversary Party, and here's to many more!