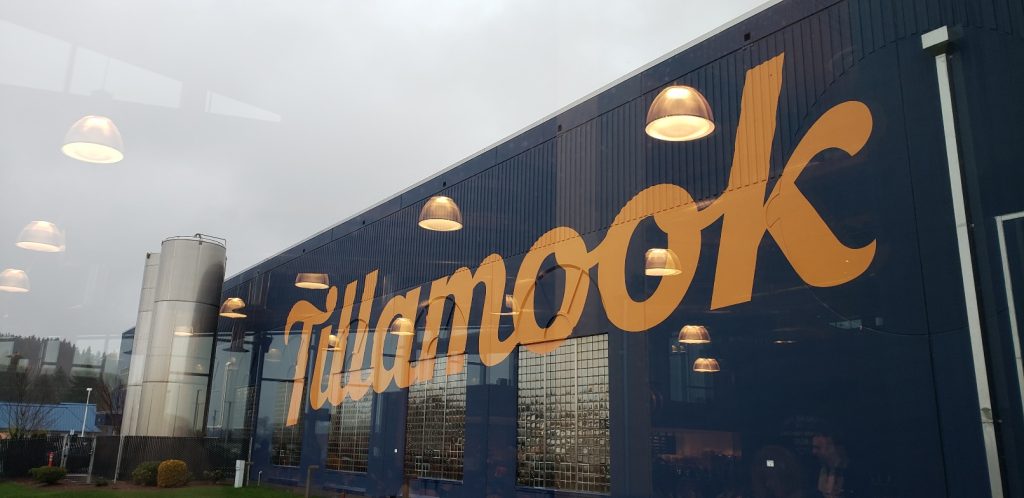 With the recent surge in COVID cases in the county, the Cheese Board has made the difficult decision to hold our next meeting via Zoom. We had a great presentation on Cider Making and Cheese Pairing from Stan Sisson planned, but we will postpone this to the March meeting. The topic this month will be a discussion of cheese production in the United States, featuring slides from a recent visit to the Tillamook Creamery in Oregon. We look forward to meeting face-to-face again when it is safe to do so.
Our 11th anniversary party is still on! We are optimistic that this COVID surge will pass before the party. The Board will monitor the situation and will provide advance notice if changes are needed. This has been an amazing event in the past and will feature five pairings of cheese and bubbly libations. The member price of $15 ($25 for guests) is a bargain compared to similar cheese pairing events. This is sure to sell out, so be sure to sign up soon. More information can be found at: https://quesodiego.org/anniversary-pairing-event-tickets/ . Please note the PayPal instructions specified on the website.
Also note that ticket prices will increase to $20 members/$30 guests after January 31, if not sold out by that time. Our venue at Marina Village can only accommodate 80 guests. The event will replace the February meeting on February 15.
The Zoom link was sent out to the members email list.