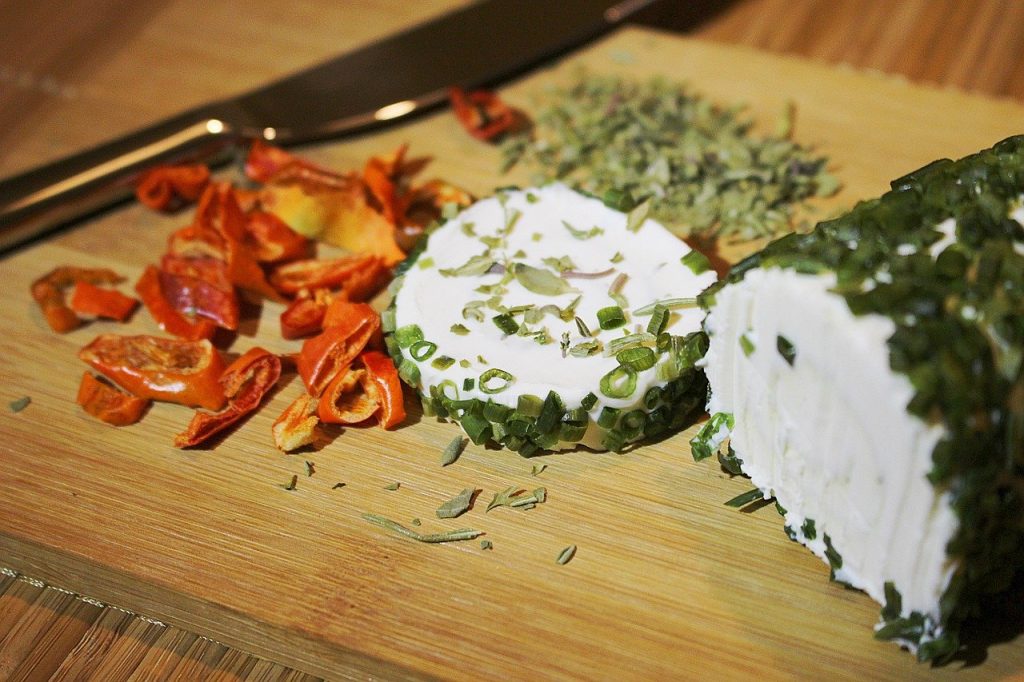 The May meeting will occur on the 3rd Tuesday of the month (May 18th), as usual, at 6:30 pm. The zoom link was sent out to members.
This month's meeting will be about the versatility of goat cheese! If you can, go buy (or make!) some plain goat cheese to experiment with during our meeting, and think about possible additions. Fresh herbs from the garden? dry herbs from the cupboard? Fruit? Nuts?
Larry will be giving a presentation and we will individually contribute from there.