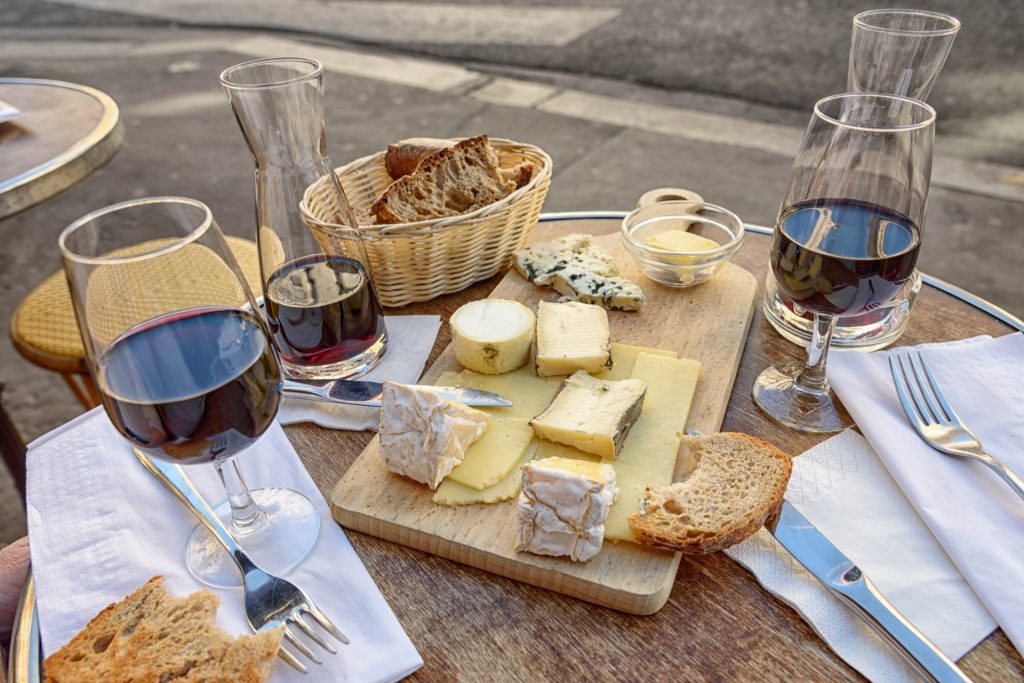 This Tuesday we'll meet at AleSmith in Barrel Room where we normally meet. Social time starts at 6:30 and the meeting will start at 7:00.
Please bring a chair. You may also consider bringing something for the pre-meeting potluck. You can bring homemade beer/cider/mead/wine but no commercial alcohol.
This month, Larry Stein will be doing a presentation "Cheese Classification, How to Taste Cheese".
We'll explore the lexicon surrounding cheese descriptors and try several samples.
Hope you'll join us.