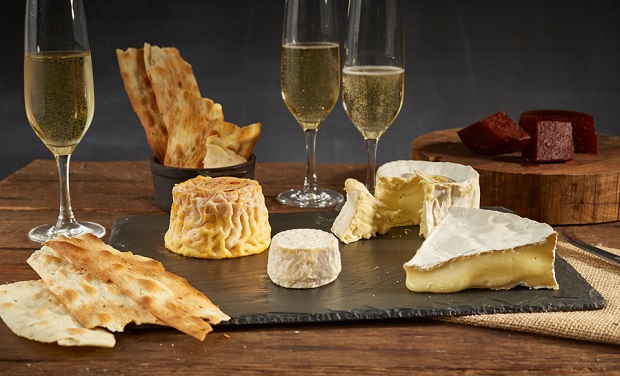 In lieu of our regular monthly meeting, we will be holding our annual "Bubbly and Cheese" pairing to celebrate Queso Diego's 11th anniversary as a club. This is a special sit-down guided pairing event for members and their guests. If you would like to join as a member and attend, contact membership@quesodiego.org for details.
Members should have received the sign-up information via the club email list. If you are a member and did not, please contact the officers.
We will resume normal monthly meetings in March and we hope to see you then.