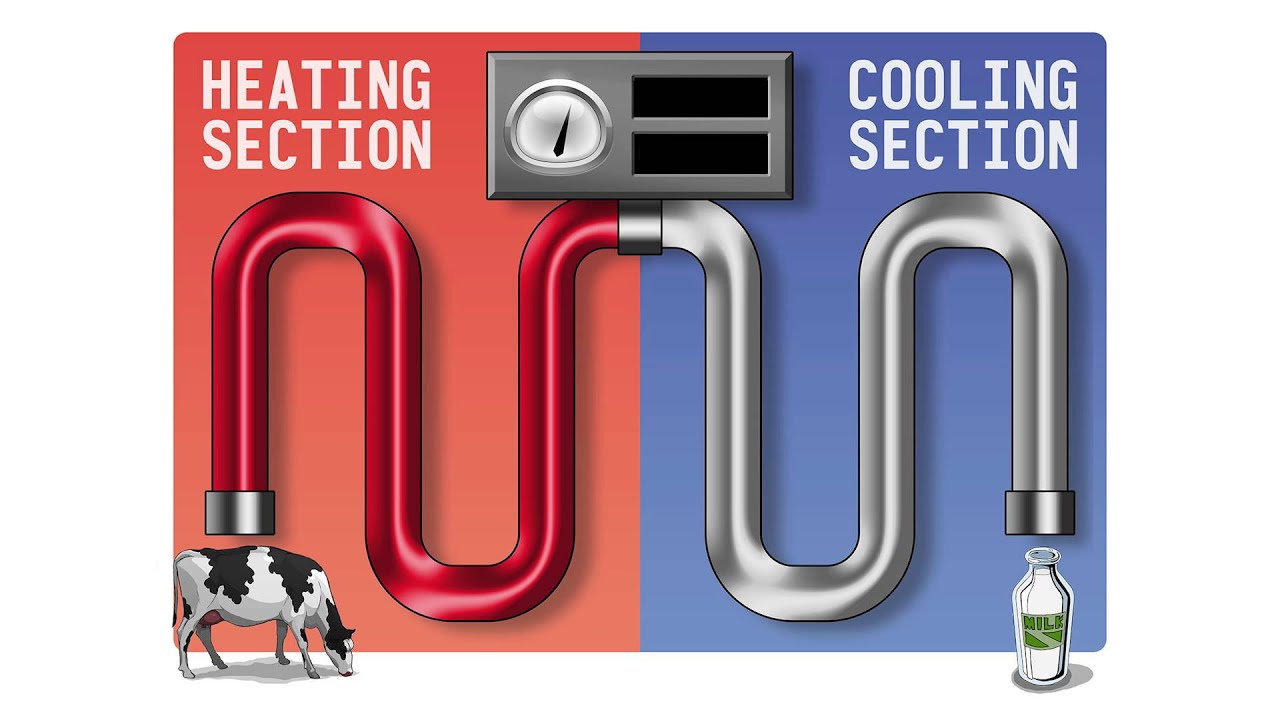 I hope you've all recovered from last months Grilled Cheese event. This month we have a great presentation planned. Peter Zien, of CheeseSmith and AleSmith, will be here to talk to us about pasteurization. This is a critical process in Cheesemaking and many food endeavors, but few people know what it does and why it's important. You don't want to miss this meeting.
As always, our friendly potluck and social time will start at 6:30. Please consider bringing an item to share. The last few months have been wonderful. Don't forget your chair and a coat.
Thank you to everyone who responded to the Valle Guadalupe trip. It's sold out at 30 people. I'll be sending a notice to those that signed up with the almost final details.
Be prepared to send me your deposit after I send the notice. We have a great trip planned. I'll send all the details to you hopefully by Monday.
See you next Tuesday.