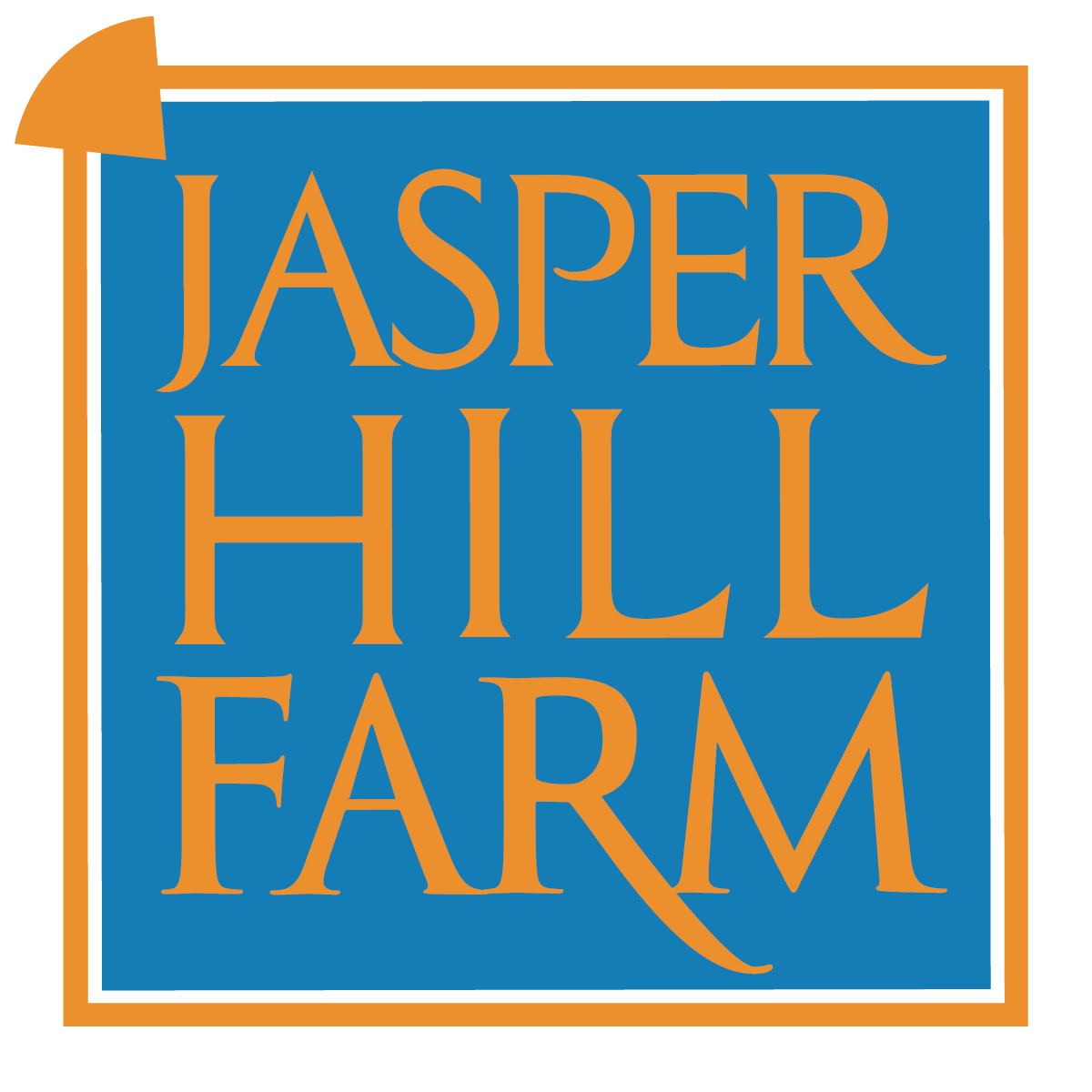 October 17th 2023 Queso Diego Meeting
Potluck at 6:30 & Meeting at 7:00
AleSmith Brewery
9990 AleSmith Ct.
San Diego, CA 92126
We have a wonderful guest speaker this month. Zoe Brickley form Jasper Hills Farm will be speaking about the creamery and cheese making processes. She is an excellent speaker and Jasper Hills Farm is one of the best creameries in the country. Check out the website,
jasperhillfarm.com
We will enjoy our potluck and socializing prior to the meeting. The meeting will be upstairs instead of the barrel room, as AleSmith has Halloween festivities going on.
Members are encouraged to bring homemade brews and cheese. If you do bring something for the club to enjoy, please provide everyone with a short description about it prior to the commencement of the potluck.
Once again, board elections are in November, so if anyone is interested in serving on the board let us know. The club has specific needs for Treasurer and Education.
There are chairs in the upstairs area, so no need to bring one, Looking forward to seeing you!
Cheers!