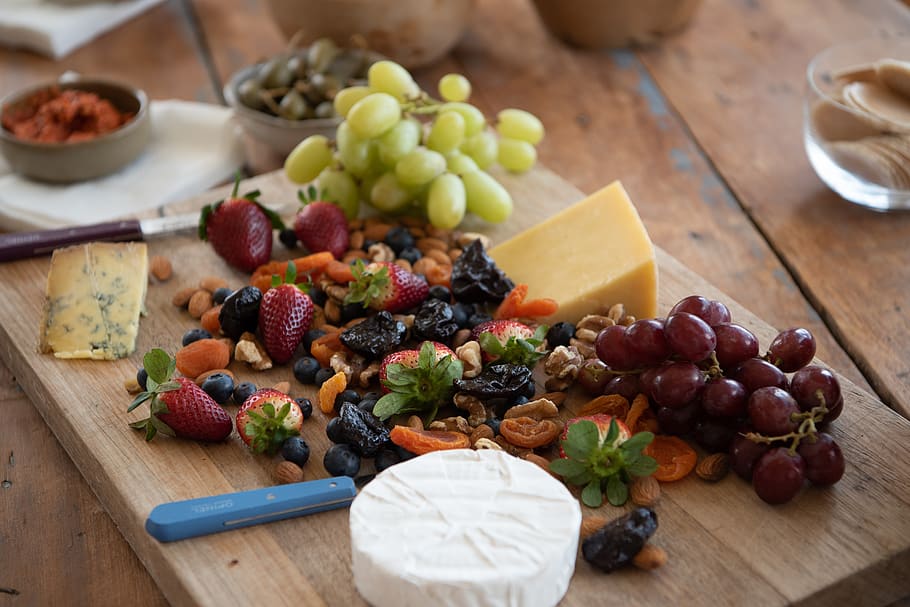 We are pleased to announce our first in-person meeting of 2021:
Queso Diego Monthly Meeting
Tuesday, July 20th, 2021
AleSmith Brewing Co.
6:30 PM Potluck and Social Time
7:00 PM Welcome Back Meeting followed by additional social time
(Unfortunately, we will be unable to accommodate Zoom attendees this meeting. If there is demand, we will explore this in the future.)
Alesmith Brewery is located just off of Miramar Rd. between I-805 and I-15.
9990 Alesmith Ct.
San Diego, CA 92126
The meeting is held in the Barrel Room
Enter through the doors at the end of the hall to the left of the bar.
Please bring your own folding chair. One with an attached side table is convenient if you have one.
This will primarily be a meet and greet event. Our formal meeting this month will be brief and focus on getting acquainted and reacquainted.
As always, we will begin with a POTLUCK. Cheese centric food is common but all food is welcome.
ALCOHOLIC BEVERAGES MUST BE HOMEMADE. Fantastic Alesmith beer will be available for purchase from the brewery.
Guests and new members are encouraged to attend. We request that everyone sign in at the desk as they enter the meeting.
If you are unvaccinated, please where a mask to protect yourself and others.
If you have questions, please feel free to contact us at officers@quesodiego.org