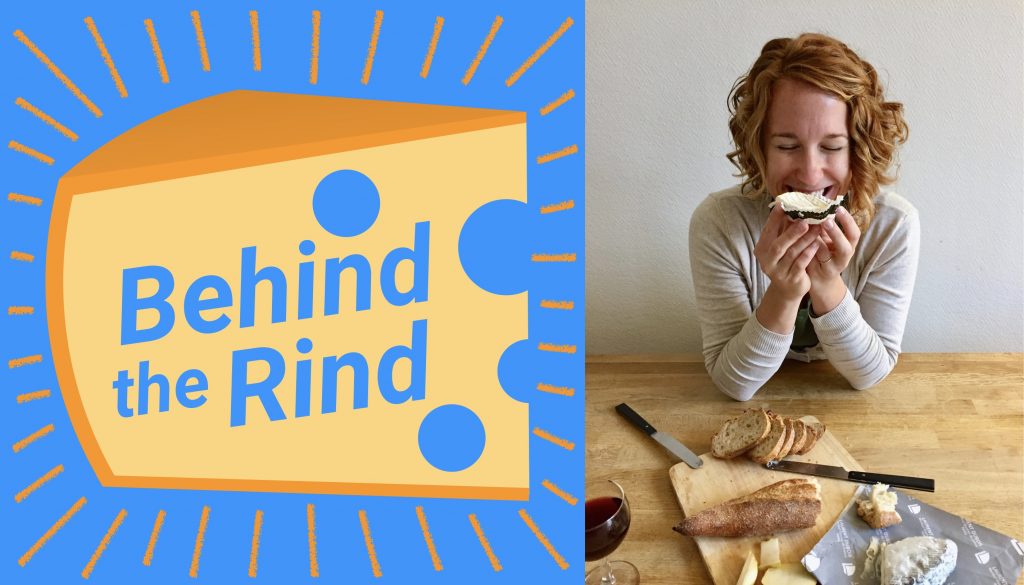 Join us on Tuesday, August 18th for a presentation by Claire Enemark, author/host of "Behind the Rind" podcast. Then, put on your trivia hat, as she will orchestrate some friendly, cheesy, team competition. Trivia is a great way to have fun and learn some fun facts (or perhaps myths) about cheese. Check out some of the episodes on http://behindtherind.com and maybe, just maybe you'll have a leg up on some trivia 😊.
Social/sharing time 6:30-7pm – if you've made some cheese or found some cheese you really like, this would be a great time to share it with the group.
Presentation 7pm…..
The Zoom meeting link was sent out to the members email list.