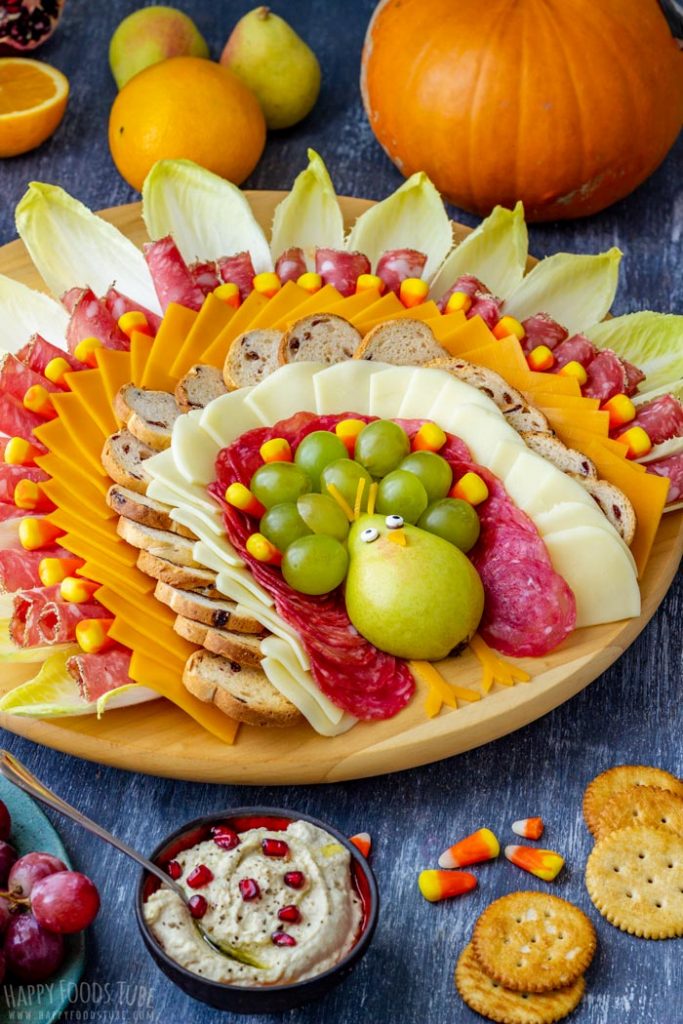 November Queso Diego Meeting – Tuesday, November 17th (6:30pm social, 7pm meeting)
What do Cheese and Turkey have in Common???………… answer: Thanksgiving
Join us Tuesday to find out:
The role cheese has played in Thanksgiving
The lore of Cheesy Thanksgiving tales
Wacky cheese facts around Thanksgiving
What came first the Turkey or the Cheese?……and more.
What better way to learn about cheese and turkey than with Trivia (with cheesy prizes, too 😉). Perhaps you'll get some different ideas for your Thanksgiving 2020 or at least have some fun trivia to share during your Thanksgiving meal.
Zoom link will be sent out on the members email list. Contact us if you want to attend as a guest.