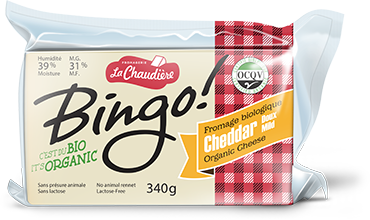 June Queso Diego Meeting
June 20th 2023, 6:30 PM
AleSmith Brewery
9990 AleSmith Ct.
San Diego, CA 92126
The meeting is "Cheese Bingo"
It's exciting just to be a member of Queso Diego, but "Cheese Bingo" What!!!! Yes a cheese bingo game with tons of fun and prizes. This bingo game will combine knowledge about cheese making with our favorite activity, EATING CHEESE! There will be prizes for the winners, but that will not be the only way to win.
Please be sure to bring a cell phone, tablet or laptop. The game will be played on your device. AleSmith has Wi-Fi for devices without cellular service. We will be playing in groups of 3-4 people. Only one device is required for each group but everyone who wants to will be able to play their own bingo card. Every card will be unique.
It will be our usual potluck so bring something to share.
Please remember to bring a chair, looking forward to seeing you!