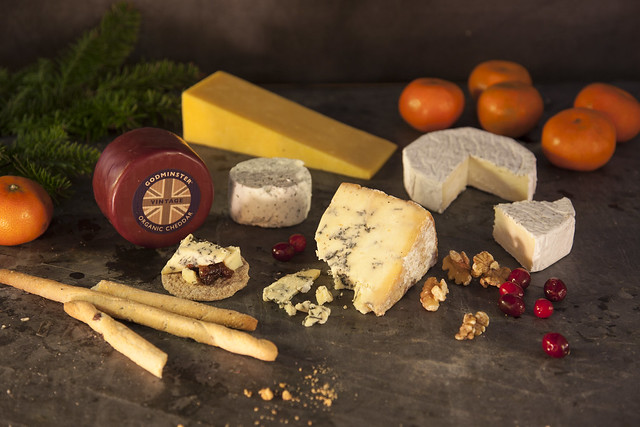 Be sure to join us for our July meeting. This month the topic is "Cheese of The British Isles" by Curt Wittenberg and a special guest Eric Meredith from Neal's Yard in the UK. You won't want to miss this meeting.
This month we're going to try something fun. Everyone who RSVPs will be entered in a random drawing to win a prize. I don't know what it is, but it won't be a car or vacation. Probably some cheese or cheese related item, or a beer. Who knows?? Find out on the 16th.
As usual Social half-hour starts at 6:30 with the general meeting starting at 7. Please consider bringing a tasty treat to share.
Bring a friend and a chair. You're probably safe without jackets this month.
See you on Tuesday.
RSVP LINK: https://forms.gle/1npTahNLgfgC5eP79