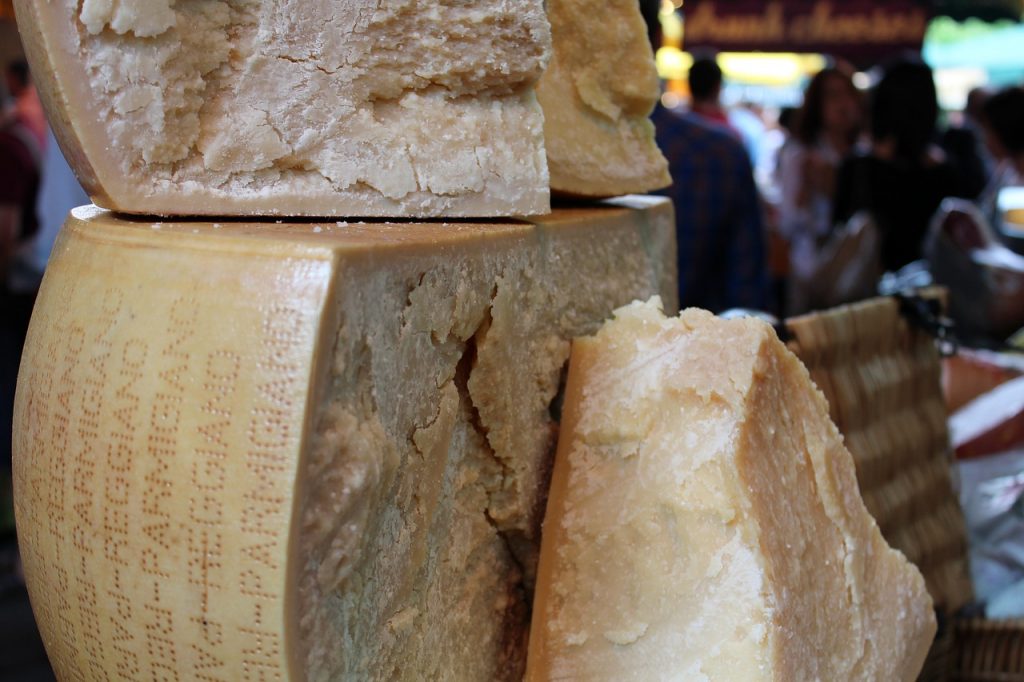 Our January meeting will be about Low & Non-fat Cheeses presented by Natalie Onstott, CCP, Cheesemonger
Meeting
Tuesday, January 21st @ 6:30PM
AleSmith Brewery
9990 AleSmith Court
San Diego, CA 92126
We will be in the barrel room area that can be accessed by going down the hallway to the left of the main bar in the tasting room. You may want to bring a coat, as our meeting room can be chilly this time of year
If you are participating in the Potluck, it will begin at 6:30pm. It's a lot of fun to share a cheese you've made, new cheese you've discovered, or a dish made with cheese, after all we are a cheese club. Equally welcome are any dishes, salads, desserts, breads, etc. We look forward to the membership food share. The meeting will start at 7pm.
We are permitted to bring homemade alcoholic beverages, but AleSmith's license does not permit outside commercial alcohol.
Please RSVP using this form as soon as possible so that we can get an accurate head count and plan logistics.
https://docs.google.com/forms/d/e/1FAIpQLSdERLD8upfChAkSdmVB8MUQpborA_57C3DpLrIK0gVZr9MOCA/viewform?usp=sf_link