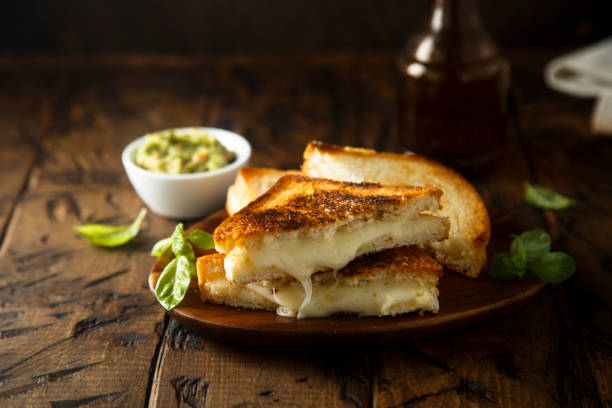 April Queso Diego Meeting
April 18th 2023, 6:30 PM
AleSmith Brewery
9990 AleSmith Ct.
San Diego, CA 92126
The meeting is "Grilled Cheese Making Extravaganza"
This is our annual Grilled Cheese making and sharing party. An event not to be missed. Create your best grilled cheese sandwich or whatever side you would like to share with the club.
It is best to bring your food prepared to be cooked. Members in the past have brought camp stoves, chafing dishes and other non electric apparatus to warm your food, if you don't have anything, I am sure there will be people to share theirs. Small folding tables work well for this so if you have one, it would be beneficial to bring it.
Finally, Members, if you need anything from the Library of Cheesemaking, please request prior to any upcoming meeting for delivery at the meeting. Be sure to check the list of offerings and send an email to QD-Library-Request@googlegroups.com.
Please remember to bring a chair and homemade beers, ciders, meads and wine are always welcome. Looking forward to seeing you then!